Services are by appointment only except in times of emergency. If you are looking for a particular service but it is not listed, please ask (as this list is general and not all-inclusive).
Care Provided to Dogs and Cats
-Primary Health Care and Wellness
-Vaccines
-Microchipping
-Spay and Neuter
-Wellness screening tests
-Heartworm, flea, and tick preventives
-Extensive Diagnostic Capabilities
-Emergency in-house labwork, including blood counts, chemistries, digital urinalysis, blood gas, and clot times
-Cytology and Biopsy
-Digital Radiology/X-Ray
-High Quality Abdominal Ultrasound
-Ocular Pressures (tonometry) and Ocular Ultrasound
-Hospitalization and Sick Patient Care
-Highly trained medical staff with attention to detail as well as video patient monitoring
-Isolation capabilities
-Capability to place and monitor/utilize peripheral and central venous catheters, feeding tubes, urinary catheters, et cetera
-Surgery
-Anesthesia for the highest level of patient safety (including uncommon, advanced capabilities such as invasive/direct arterial blood pressure monitoring)
-Soft Tissue
-Orthopedic including fracture repair, MPL (medial patellar luxation), and TPLO (tibial plateau leveling osteotomy)
- Dentistry
-Dental radiology/X-ray
-Comprehensive oral health assessment and treatment
-Surgical extractions
-Chemotherapy
-End-of-Life care
-Euthanasia
-Cremation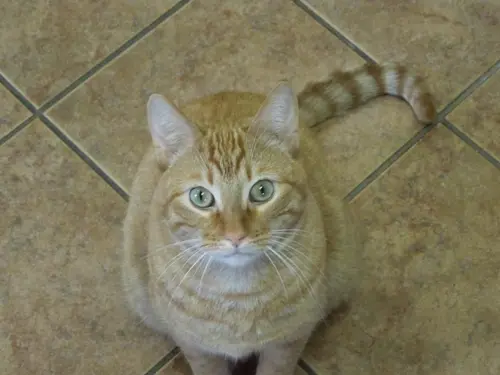 Payments
Optimum Veterinary Medical Group accepts payment via cash, check, MasterCard, Visa, Discover, American Express, and CareCredit.
In order to continue to provide you high quality service utilizing the best medical technologies, we request that payment be made at the time services are rendered.
We provide estimates for all surgeries and hospitalizations. If you have not received an estimate, you are welcome to request one at any time for your expected charges.